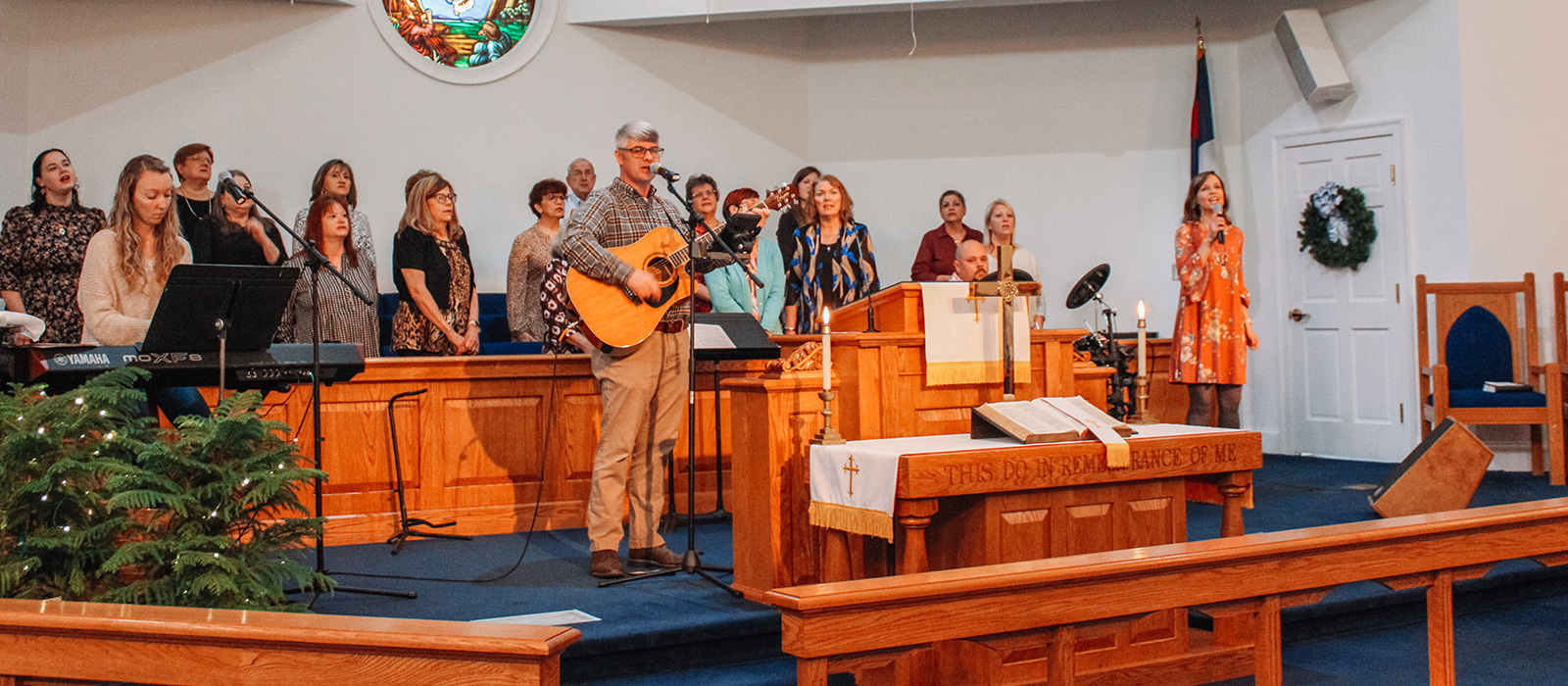 Searching Inward . Looking Upward . Reaching Outward
Worship
Sunday School: 9:00 am
Worship: 10:00 am
Learn More
New here?
Welcome to the GC family.
Connect With Us
Follow, visit, or reach out.
Events
Upcoming events at
GC
Garris Chapel Church is a community of believers led by Christ, inspired by the Word, active in the world, and open to the future.
Our Mission
Our Mission is to make disciples of Jesus Christ who worship passionately,
love extravagantly, and witness boldly.

Garris Chapel Church is proud to be part of the newly formed Global Methodist Church. We invite you to join us in joyful worship and celebration on Sunday mornings and connect with us throughout the week. Come and discover what Garris Chapel is all about!