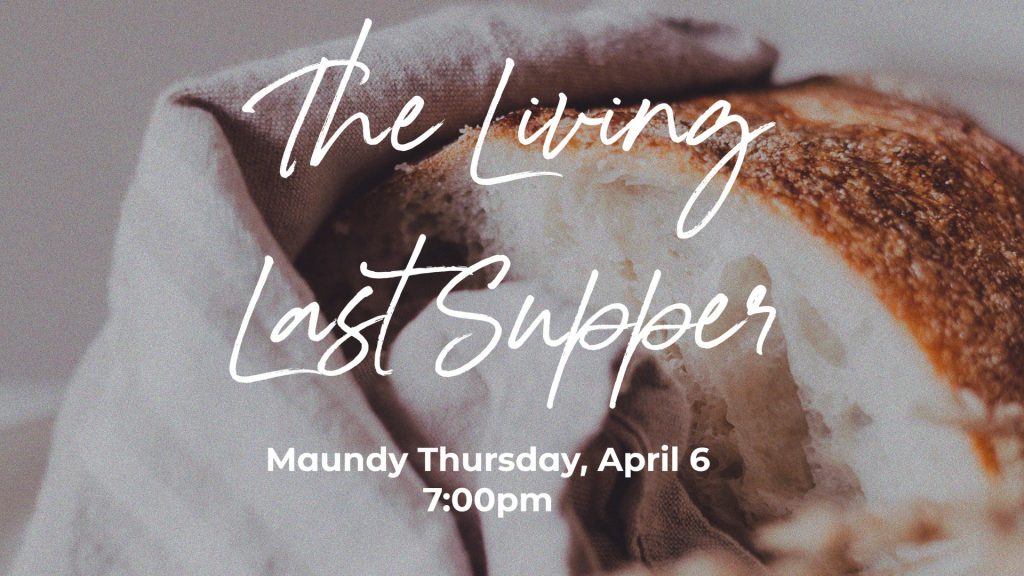 The Living Last Supper
Thursday, April 6th, 7:00pm
Join us for a very special Maundy Thursday Service, where you will experience a dramatization as the 12 disciples speak their minds to themselves, to each other, and to the Lord in the light of the words they have just heard Jesus speak "One of you will
betray Me".
---
GC Kids Easter Egg Hunt
Saturday, April 1st, 10:00am
GC Kids Easter Egg Hunt is just a hop, skip, and a jump around the corner. Be sure to mark your calendar and join us Saturday, April 1st from 10am-12pm (weather permitting), at Mr. Buddy's hayfield. 598 Piney Grove Church Road, LaGrange.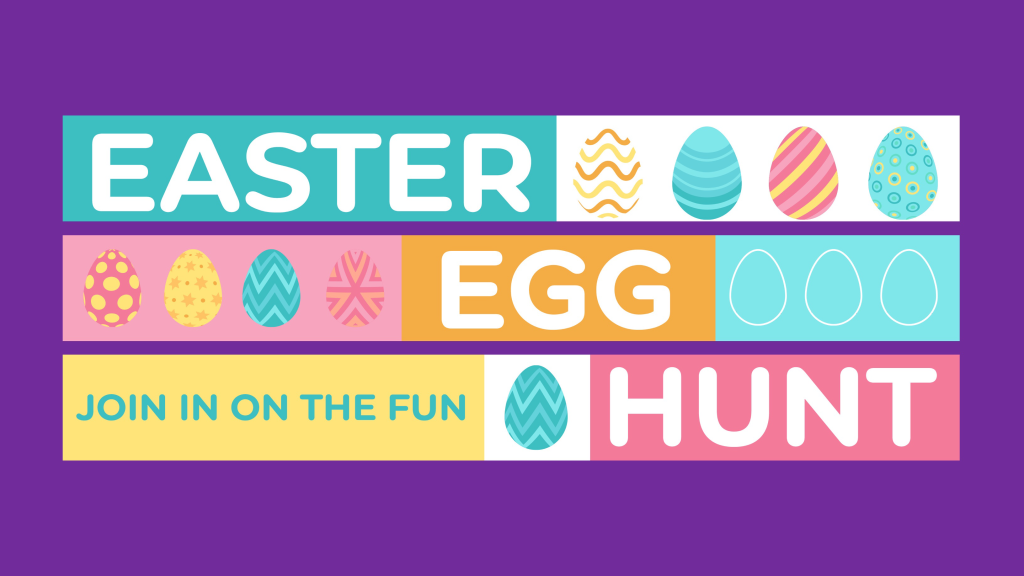 ---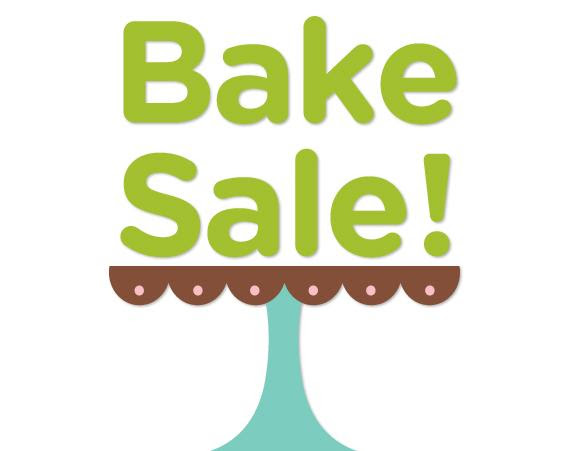 Wings Virtual Bake Sale
Friday, April 7th 6:00 PM – 8:00 PM
All proceeds go to WinGS Women's Ministry
All bidding will take place online at the WinGS BAKE SALE AUCTION facebook page. Items purchased can be picked up on Saturday, April 8th between 12:00 PM – 2:00 PM in the FLC. This will be the perfect place to purchase your Easter desserts. Please see Maria Wiggins or Lynn Crumpler for more information.
---
Wings Gathering
April 10th, 6:30pm
Make plans to join our Wings Women's Ministry for their April gathering. The guest speaker will be Mitzi Byrd, mother of ECU baseball player, Parker Byrd. Come and be blessed with fellowship, great food, testimony, and learning how we should all be "Trusting His Plan."